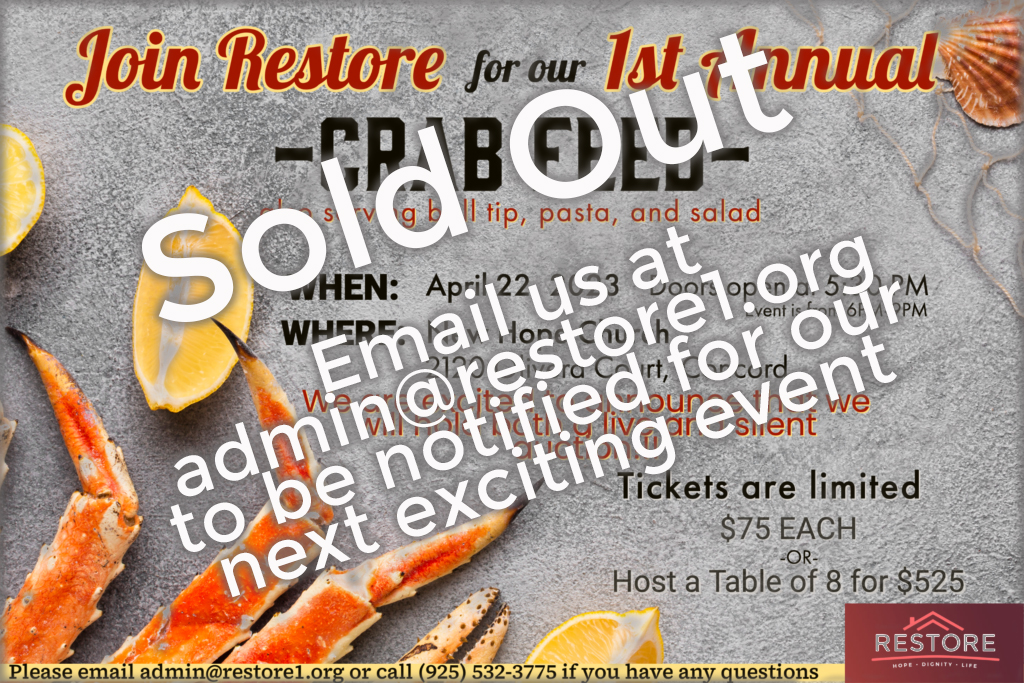 TICKET HOLDERS:
We'll see you Aprill 22 at New Hope Church on Olivera.
Doors open at 5:30.
Don't forget your butter and your butter warmers.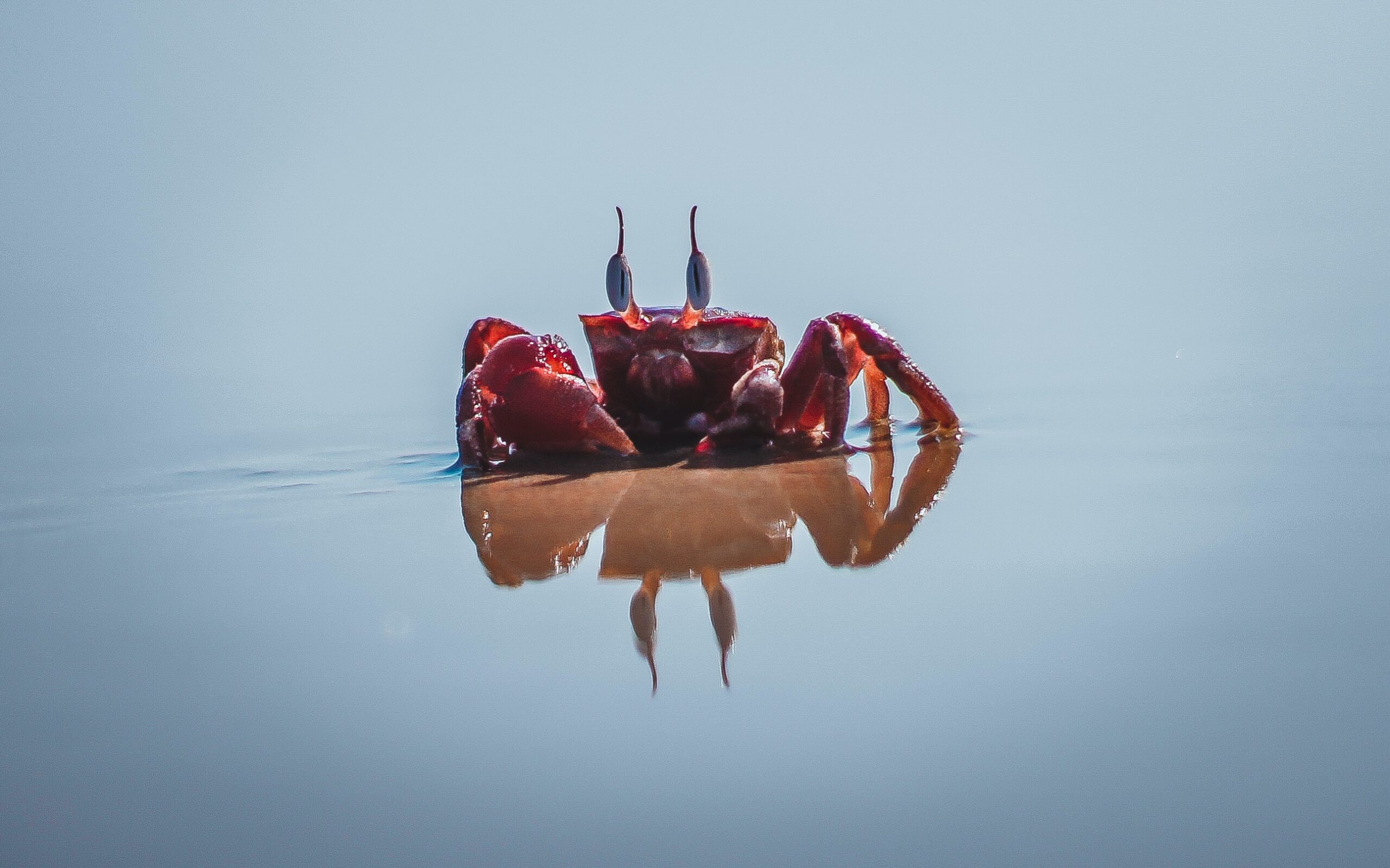 **JUST A FEW THINGS TO KNOW**
We don't know why, but all crab feed events require that their guests bring their own butter (no joke) and warmers.
Bottled water and soda will be sold at $1.00 each and Coffee is on the house!